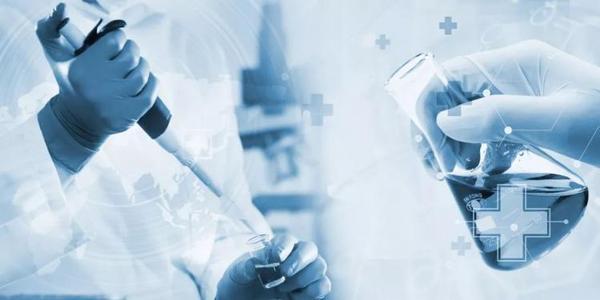 Industry Strikes Temperature Change
Controlling room temperature (CRT) shipping will become the fastest growing regional drug transport. As drug developers and regulators, more attention will be paid to transport and storage temperatures throughout the world.
Most of the attention is directly attributed to biological agents, and analysts say there will be a compound annual growth rate of 6.5% until 2015. This is 1.5% higher than traditional medicine. To accommodate these usual heat-sensitive products, pharmaceutical companies have re-engineered their distribution systems.
In India in 2010, 128 children were exposed to fever and death. Recently, a parliamentary Standing Committee from India reported health findings in October 2012 that chocolate and beverages take precedence over expensive, heat-sensitive drugs (including anticancer Herceptin) when in the pharmacy refrigerator space.
But temperature change is not just an Indian problem. When senior executives of IQ pharmaceutical companies in the cold chain, surveys and studies found that at least 10% of respondents recorded thermosensitive shipments with a temperature deviation of more than 15%. Twenty percent don't know about hiking.
Obviously, pharmaceutical manufacturers need a system to track product temperatures through the distribution chain. On this point, regulators around the world agree. A few years ago, they began issuing or modifying distribution practices, including guidelines for recording temperatures. Details vary from country to country, but guidelines usually require verifiable, tamper-proof evidence that pharmaceutical products remain at the appropriate temperature.
A robust monitoring system can meet these needs. Simple go/don't go indicators will meet the needs of many countries. For others, data loggers may need to provide detailed documentation of any temperature tour, their time, where they occur. For more information on strategies to protect your thermal products, ShockWatch contacts.